Local Mineral Samples
During a two week residency in Wonder Valley, CA I foraged local minerals to use for painting.
Wonder Valley Bijou
Drift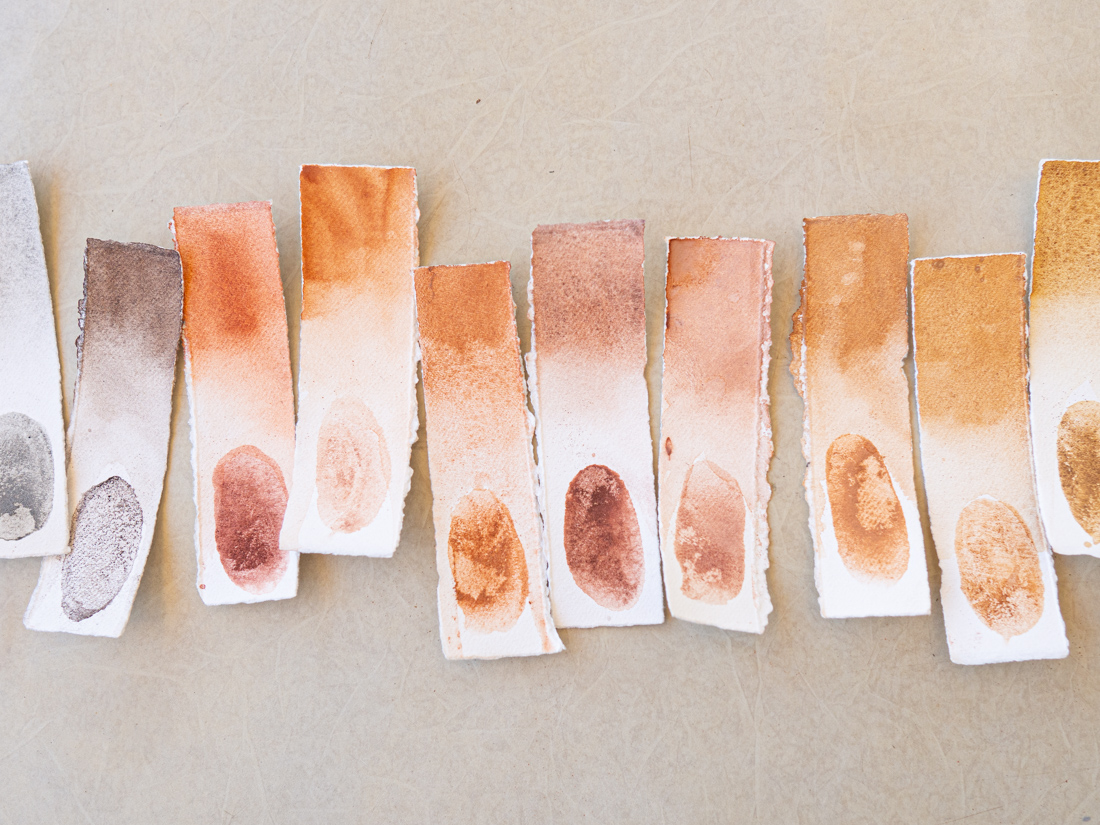 Palette Swatches
These are the handmade watercolors and pigments swatched out.
Pocket Bird
Wind Powered
Paintmaking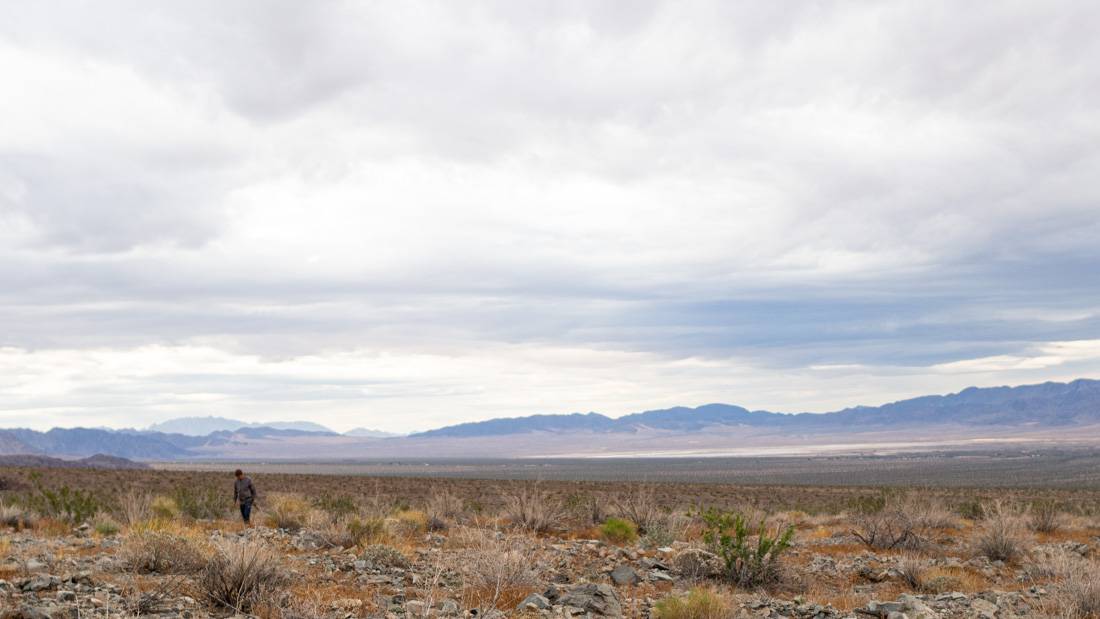 The Landscape
Insulated by the mountains and ridges. Endless wind and air pooling within.
Iron Mountain
Balloon
Some foraged rocks and clay pipes from the desert landscape.
Zephyr